Since TEBA UNITED started as a manufacturer of electrical panels in Egypt almost 34 years ago, It has evolved to an energy intergraded energy solutions. We operate in three key business sectors: TEBA UNITED integrated industries, Energy products and solutions and Engineering & contracting services. Our experience has enabled us to deliver even the most complex products and services on time and granted quality.
We are pioneers in the locally manufactured and assembled electrical distribution equipment's ( Low and medium voltage panels, generators, LED lighting, earthing and lighting ) aside of the EPC solutions and services we provide, we are success partner with SCHNEIDER ELECTRIC for Low voltage panels, ITALCOND Special Cables, AVENGER for Fire Alarm and (HARGER, AMPER) Earthing and lightning system.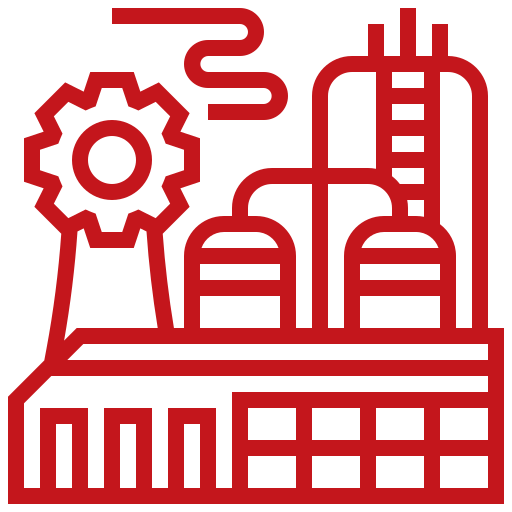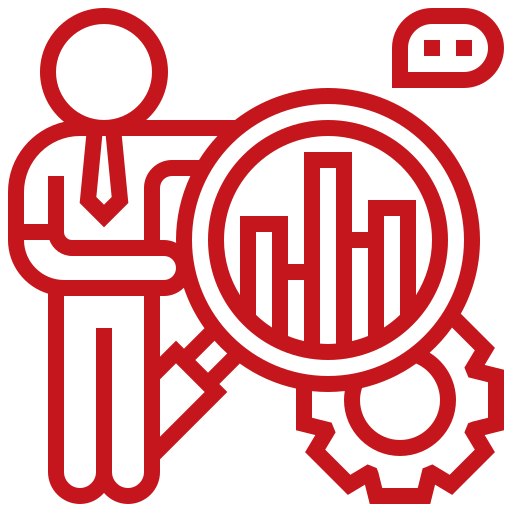 Operations and Maintenance
Operations and Maintenance
Foundation of Teba contracting company
Low voltage Panel manufacture
Teba industries Factory Foundation
Certified SCHNEIDER ELECTRIC (LV) Panel builder
Certified AMPER (sole agent) Earthing & lightning protection system
-TU lighting brand
-TU Indoor lighting sector
-Diesel generators
-TU holding brand

Certified as Hargar EXCLUSIVE DISTRIBUTER for Earthing & lightning protection system
Certified as ITALCOND (sole agent) for Special cables
Certified as AVENGER (sole agent) for Fire Alarm
TU Earthing & lightning protection systems brand
Medium Voltage and spare parts new production lines
VISION
To become one of the market leaders in offering complete integrated energy solutions for MEA area.
MISSION
To provide the market with the highest quality and delivery time in the power sector.
CORE VALUES
Integrity Commitment Quality Client satisfaction.
ENERGY PRODUCTS
& SOLUTIONS
ENGINEERING & CONTRACTRING
COMMERCIAL & RESIDENTIAL BUILDINGS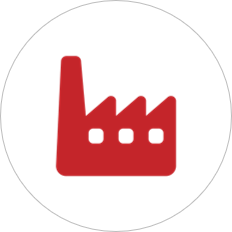 INDUSTRY
INFRASTRUCTURE
WATER
TELECOM